While checking Analytics, I noticed that the article about the cryptocurrency was very popular. It can be seen that people are still looking for a place where to invest money, and the cryptocurrency exchange turned out to be the right choice. OK! I decided to create another article continuing this thread. So… let's begin.
E-coin is manufactured in a… printer?
In the previous text I wrote a lot about cryptocurrency, but I forgot about one important thing – how e-coins are made. Here is the explanation.
Cryptocurrencies are the effect of mining, i.e. an extended calculation that provides the basis for creating a distributed accounting system based on cryptography. This system is created using software, virtual network, computer and graphic card, and is able to store information about the status of the units owned. OK, but what is it exactly about?
Example: when creating a website, IT developers use, among other things, software that enables coding. With the help of signs, symbols and codes they are able to create an aesthetic, extensive and functional portal. It is similar case with e-coins. Their accounting system can be compared to a set of codes, thanks to which we know how many units we have and how to use them.
Bread, butter, a piece of bacon and cryptocurrency?
A cryptocurrency can be created or bought in a … store. If you want to buy an e-coin, you can go to an ATM Bitcoin, a cryptocurrency exchange office and a cryptocurrency exchange. Each of these places offer a purchase of different e-coins at a specific price.
In my opinion, the biggest benefits gives the cryptocurrency exchange, which allows not only to buy but also to invest in cryptocurrency, but I will talk about that in a moment.
I keep my virtual money in a… wallet?
Are cryptocurrencies to be kept in a wallet? Sure.
E-coins have no real form, so we can't keep them in our wallets. Virtual wallets were created to make this possible.
A virtual wallet is like a bank account. The owner pays for his cryptocurrencies protected by a long and complicated password. This money can be held, sold or transferred.
If we do not want to pay for the purchase of a virtual wallet, we can use an ordinary computer. Why? Cryptocurrency is a form of internet file, which can be stored in special directories. However, they only allow the storage of e-coins without the possibility of transfer.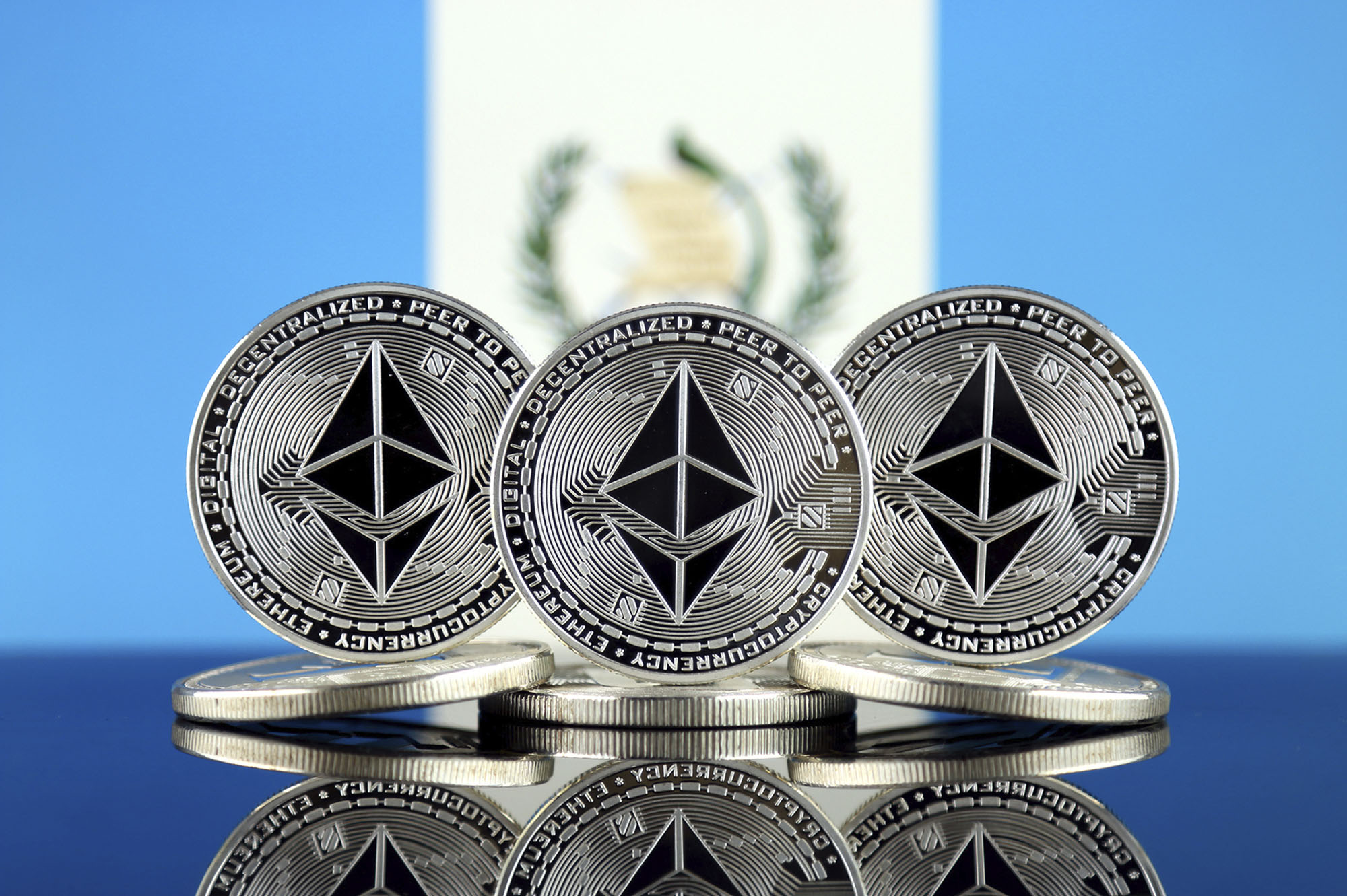 OK, I have made my mind, so how to invest on the cryptocurrency exchange?
Not only professional traders but also amateur investors invest in cryptocurrencies. In e-coins you can invest in two ways:
The complex process is directed mainly to professional traders with experience in investing on the stock exchange or Forex market. The investment process takes place on the cryptocurrency exchange market, where traders bet on the decrease or increase of selected e-coins. However, in order to bet effectively, you need knowledge and accurate tracking of trends.
Amateurs can also invest in cryptocurrencies. All you have to do is buy a new e-coin of interest and then store it until its price increases. When this happens, you will be able to sell it at a significant profit.
Where and in what to invest on the cryptocurrency exchange?
In an earlier text, I have presented several proposals, which in my opinion had a chance to achieve success on the e-coin market. Unfortunately, I did not foresee certain circumstances that forced me to remove them. However, I believe that the following examples will be more relevant. What to invest in on the cryptocurrency exchange?
IOTA – this e-coin was created in 2015, and has been increasing its value since 2016. All because of the low price and functionality. IOTA is not only a form of investment but also the exchange of information without transaction fees. Sounds interesting?
Dash – the currency was created in 2014 and almost immediately drew investors' attention. The reason for this was the increased level of anonymity and the right of owners of e-currencies to participate in the mining of coins. Thanks to this, programmers, who are also investors, are rewarded for their work on coin development.
Tron – the currency was created in 2017 as a blockchain-related ecosystem maintained on the basis of the Ethereum network. Its main advantage is a decentralized system free of global corporations like Google, Amazon and Facebook. This makes it more difficult to use the Tron to create a speculative bubble on which large corporations earn money. Nowadays, the currency is becoming more and more popular, especially among investment amateurs who buy e-coins in order to sell it with considerable profit in the near future.
Cryptocurrencies are assets of considerable interest. I must admit that for a long time I have been following their development and becoming more and more convinced to them. In order to share my knowledge I shared e-book presenting the most important information about cryptocurrencies. When investing in e-coins, however, it is worth remembering that many currencies are popular, not only bitcoin. So let's look for those assets on the investment market that have a good chance of achieving considerable value. I believe that not everything has yet been discovered.