The first entry after a break of more than two months… I admit that I missed this guide for investment amateurs. I don't want to give details regarding the cause of this break, because I prefer to simply publish a new text. The topic of investment and e-marketing is my favourite, that's why it is a good idea to come back with the text "How to invest money well in e-marketing campaigns". Interested? So let's come back…
What is e-marketing?
The word e-marketing is often used in my texts, but I have never written what it is in reality. So I think I should start by explaining what e-marketing is.
E-marketing is a form of promotion used in the virtual world, which aims at conveying advertising information, creating a brand image, public relations, as well as acquiring new customers and maintaining relations with regular ones. E-marketing is based mainly on internet websites, which are intermediaries. OK, but what is it exactly about?
Example: One of the basic elements of advertisement of each business is the internet website. Why? Because almost all of us use the internet. By visiting a transparent website, we will know what services the company offers. The most important thing, however, is to reach potential customers. For this purpose e-marketing tools are used.
It looks interesting, but how much does it cost?
Before we ask, what is the best option to invest money in e-marketing campaigns, it is worth considering the costs.
Marketing campaigns, whether traditional or modern ones, may generate costs ranging from several to several hundred thousand zlotys. It all depends on the type and range of advertising we want to use. The simplest actions, such as sponsored posts in social media, cost even less than 100 PLN. More complicated can cost much more.
So it turns out that you don't have to have a huge budget to run advertising campaigns. All you need is an idea, some financial effort and knowledge and experience. The last two elements play a major role, as even the largest funds can be lost.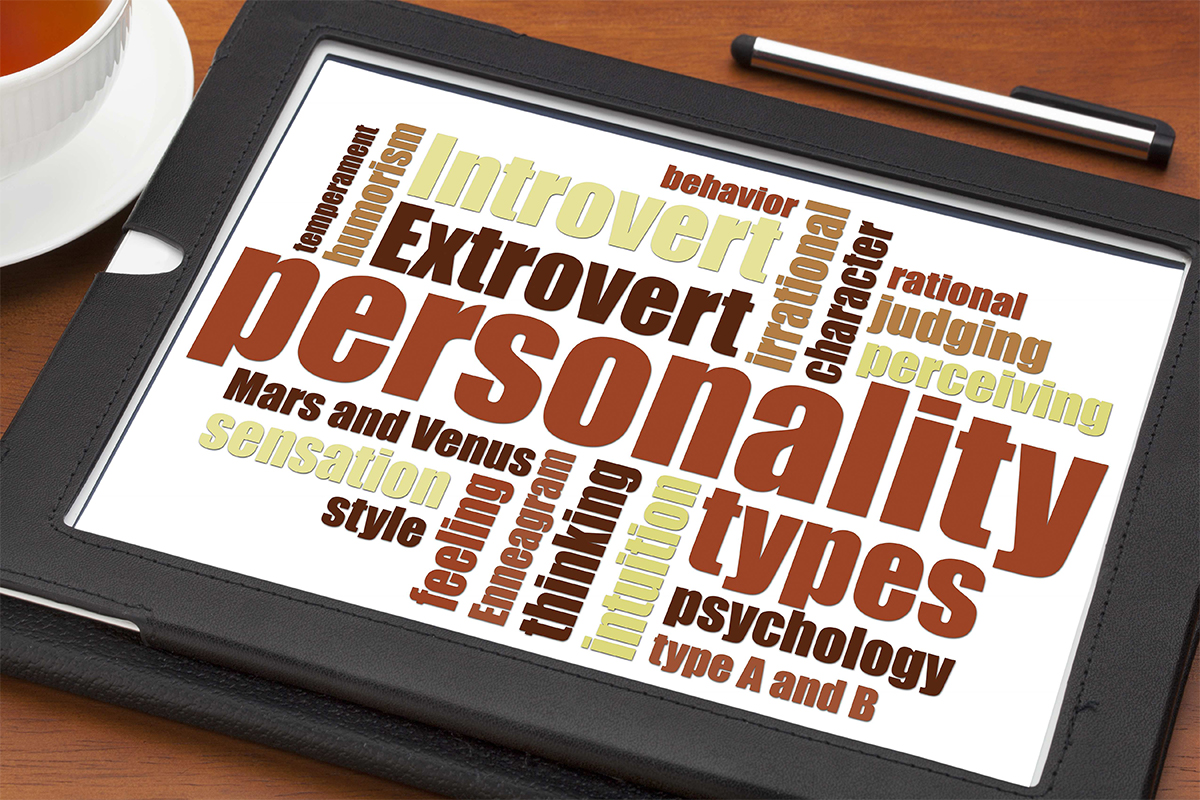 OK, so how to invest money well in e-marketing campaigns.
E-marketing offers a number of tools to use, so here are some, in my opinion, the most interesting Internet instruments.
Positioning / SEO
Site positioning is one of the most effective e-marketing tools, which aims to achieve the best possible position in the Google search engine. How does it work?
Example: Let's assume that we are a client looking for a car mechanic in Warsaw. When you type "mechanic Warsaw" in the browser, you will receive from Google several dozen suggestions of mechanics' websites operating in the capital city. Customers usually pay attention to the first 3-5 proposals. Positioning allows us to place our website on the highest possible position after they enter the keyword we choose. This will allow us to reach customers looking for specific services.
AdWords is an advertising system offered by Google, which is based on the paid use of key phrases, through which we reach the client. And more precisely?
Example: AdWords is a derivative of positioning, which works a bit faster. When creating the campaign, we choose the phrases for which we want our website to position well. Fees are charged for each visit to our site, through the keywords we choose. We don't have to work on positioning the page. However, please note that with the exclusion of advertising, we lose all good positions.
E-mail marketing is a form of marketing using e-mail as a tool for communication. Email campaigns include analysis, planning, implementation and control of the information process. What is it exactly about?
Example: Do you happen to get an e-mail with an advertisement in your private mail? This is how e-mail marketing works. The tool uses your e-mail addresses to regulate the sending of advertising messages.
Facebook is a social networking site that enables registered users to create content, publish photos and share their opinions. It is also one of the three most popular social media channels. How to use it?
Example: Facebook is a database of knowledge about potential customers who provide their data, age, place of residence and even interests. We can use this database to offer our goods or services. This can be done through a pan page, i.e. a company account, as well as the publication of so-called sponsored posts. All you have to do is to create an interesting graphics, a catchy slogan, set up your target customers and publish the ad.
Buzz marketing activities aimed at creating positive recommendations for the products we offer. How to do it?
Example: Anyone who thought that internet forums were a thing of the past is very mistaken. On the web we can find forums that have gathered tens or even hundreds of active users. Buzz marketing is about reaching these people by creating advertising comments. This process is effective, but also difficult to implement because it requires the involvement of professional copywriters.
The examples presented above are only a few e-marketing tools. You can use them yourself or use the services of e-marketing companies that know how to make money on the Internet. The ways are different, but it is certain that using the right tools will allow you to reach a specific type of customer, who may be interested in our services.