Where to invest money … I must admit that I like to return to this topic, especially when I feel richer with new experiences, knowledge and observation. The latter shows that when talking about making money I forgot about a very important element, which is activity. It would seem that the popularity of gyms, fitness, health nutrition and all kinds of movement will be quite short. However, it turned out otherwise, and Instagram's Fit-scientists from sports promoters became almost celebrities. How did it happen… let's see.
Sport – a concept of a business
When I was young, sport was usually associated with the idea of self-improvement and proudly representing your backyard, city, region and even country. Athletes were for us the embodiment of people working on themselves, who in the sweat of their forehead gained their dream successes. Successes, with which each of us could identify. At the time, no one was thinking about money, income, advertising, promotion and how a person could be used. Nobody saw the athlete as a celebrity, but an idol. What's it like today?
Today's athletes have undergone a distinct metamorphosis and many of them can be seen more often in advertising than on the pitch, dance floor or hall. This is indicated by huge billboards, advertisements, campaigns on social media and websites, as well as the regular use of the image of a given athlete to promote various products. From cars to phones, perfume, etc. It turns out that nowadays sport has become a very profitable business. This can be seen not only in the case of well-known and popular athletes of world rank, but also in case of fitness specialists.
Fitness specialists – sport or Instagram?
The trend associated with an active lifestyle was beneficial not only for athletes themselves, but also for personal trainers, nutritionists, dancers and many other people associated with sports, who have been rather in the shadow for a long time. On the Instagram we can find tens or even hundreds of profiles like asa.trainer.personal.official, dan-fit-specialist, adam.your.trainer, etc. I don't want to give anyone a negative opinion, because I'm not a fitness specialist, but I know from my own experience that the proliferation of "connoisseurs", "specialists" and "experienced professionals" and a big amount of such accounts doesn't mean that suddenly everyone is a specialist. Rather, it indicates that many of these people have just started to be interested in an active lifestyle, but instead of gaining experience, knowledge and skills, they started by setting up an account. But these are market laws.
The history of fit-branch popularity once again shows how much the world of sport has developed by creating new jobs and giving many people a chance to earn quite a lot of money. Okay, but is sport just profiles on Instagram? Well, no, below I would like to present some interesting examples of how to change sport in something valuable that will positively influence the development of others.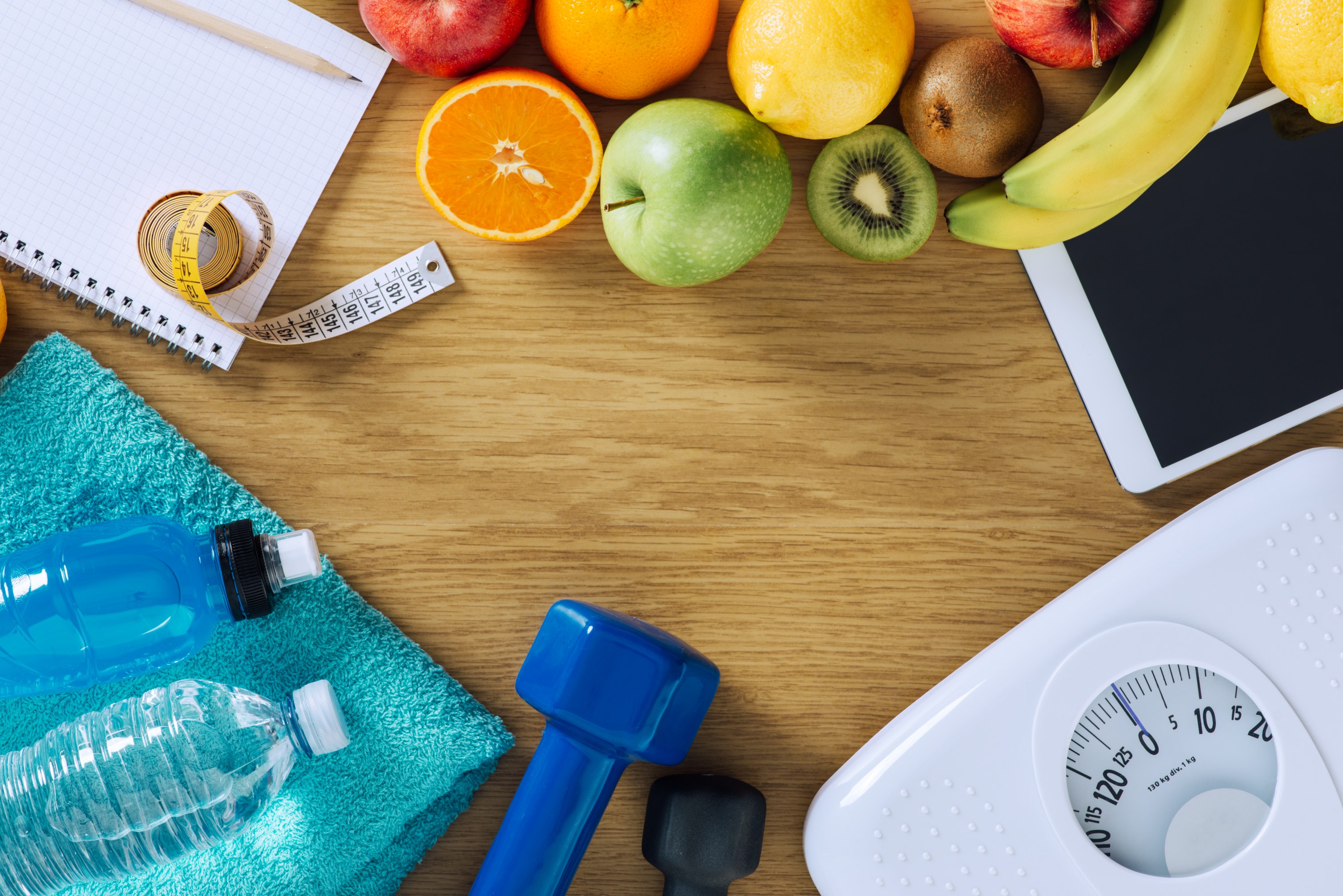 Where to invest your funds – private observations
I mentioned that activity is not only about photos on Instagram, but also other ways to make a very good investment for the future. The first one came to my mind when, being in my hometown, I observed the development of dance.
My friends have a dance schoolspecializing in teaching contemporary dance. Compared to break dance, hip hop or other elements of street dance, it is somehow not a very popular form of dance. It turns out, however, that the school is developing more and more from year to year and is able to reach a growing audience. Its owner managed to create an appropriate team of professional dancers who are able to make excellent contact with children, as well as marketing specialists who know how to promote a given brand. With the right knowledge and experience, she managed to create something that has value, quality and has a very positive impact on people.
Another interesting idea which I've encountered recently is the training platform (https://www.trenujemy.pl/) of one of my favourite trainers and motivators – DZIKI! I must admit that in the era of all fit-trainers and fit-specialists there are few guys I believe in, and I believe this guy very much. So I started to follow his actions with pleasure, and when I came across this platform, I decided that it could be a hit. Not only because Dziki has XXXX likes, subscriptions and followers, but mainly because he has knowledge, experience and skills.
Training platform are not the only things that came to my mind when I was thinking about ways of investing in activity. Another interesting solution is:
Sales platforms and online stores offering nutrition and healthy food – however, it is worth to get to know every platform and product it offers. It happens that the quality of some products cannot be described as "healthy food", so the more experienced the store founders are, the better.
Sports coach… this is an interesting solution, because when thinking about training many people think more about the gym than just about sports. It is worth remembering, however, that there are many former professional athletes on the market, who currently conduct trainings for children, youth and adults from the sports they practised. Such a person is a source of knowledge on a given subject, so it is worth working with them.
Analysing the subject of sport, marketing, earnings and ways to multiply funds from sports activities. So I feel that I will definitely come back to it again to fully develop it. In the meantime, however, I recommend to read the above examples and remember that it is not the number of likes that proves the quality of a trainer/sportsman, but the knowledge and experience. See you soon…