Cryptocurrency? … again, cryptocurrency – probably this is what many of my readers thought, although I never concealed my interest in this subject. Whether lying on the beach or sitting in the office, I always try to follow and analyze this issue. Therefore, I would like to share further observations and conclusions. So I invite you to the third part of the series: "Where to invest money – discover cryptocurrency exchange".
The key to the future is… practice
There are several assets that have a wide range of practical applications. We can distinguish gold used as jewellery decoration and investment, as well as silver used in industry and treated as an investment. Such character of assets has always interested me. Perhaps that is why I became so interested in cryptocurrencies.
Cryptocurrency is an asset that we can buy, store in a virtual wallet and sell when its value increases. That's not all. E-coins can also be a universal payment method. This was found out by soccer fans who used virtual currency during the World Cup in Russia, fans of colourful drinks buying alcohol in pubs in Berlin, investors buying real estate in Dubai, pizza fans from the PizzaForCoins pizzeria and travellers flying the Air Baltic airline. All these people can use e-coins as a form of payment, and this is possible thanks to modern technology.
Technology is the key to the future
The latest cryptocurrencies are based on blockchain technology, thanks to which the e-coin has a virtual form and gains universal character. To use it in a given country we do not need a currency conversion. Regardless of the presence of the American dollar, the Japanese yen, or the European Union's euro … we can use the cryptocurrency in one of these countries.
I have already written about this technology in a free e-book available below. I refer those interested to the material, and I will only add that such an opportunity is more and more popular in the biggest countries.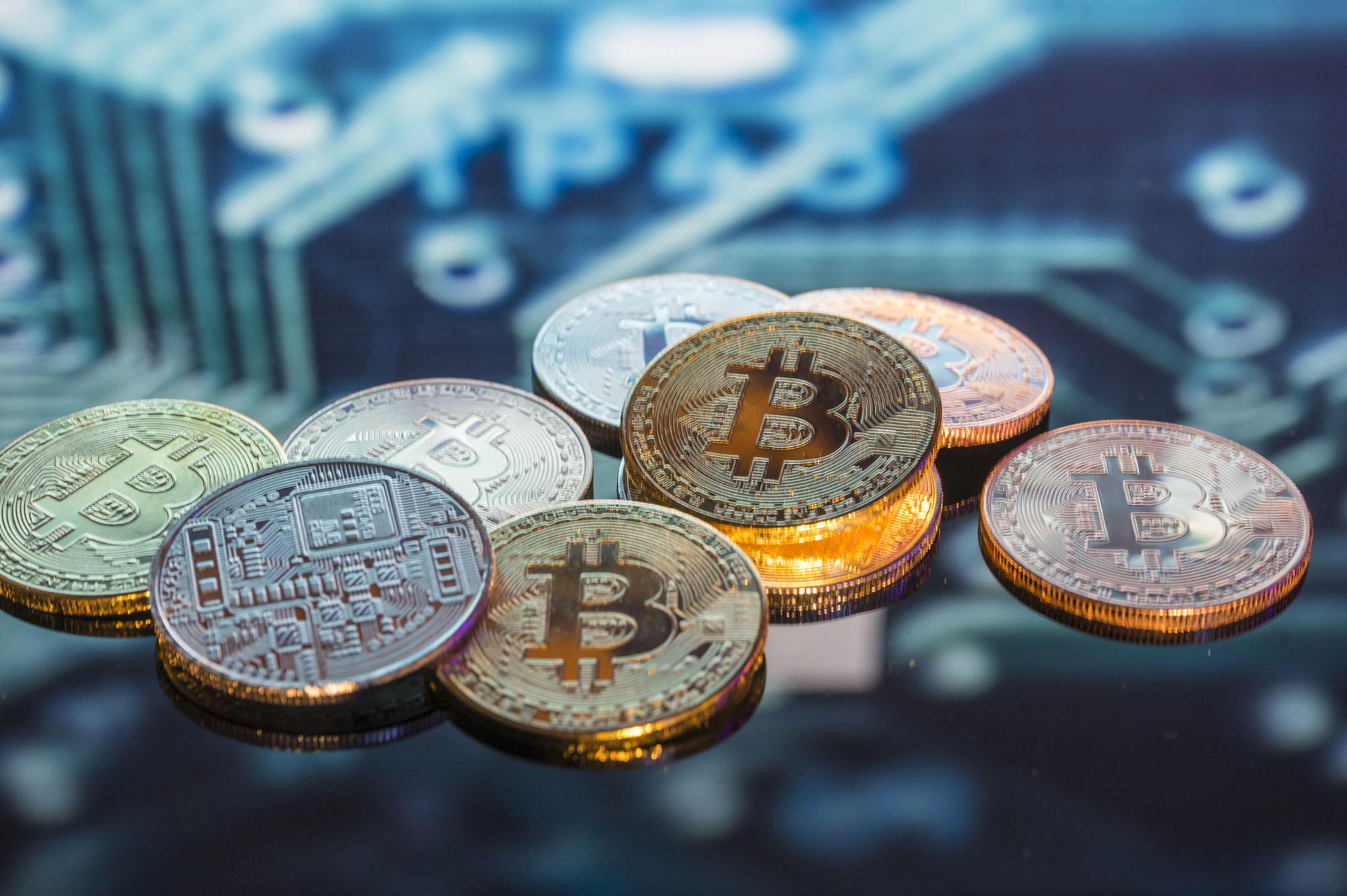 Cryptocurrency in the circle of interest
Analysing the situation of international markets I noticed a very important thing – the cryptocurrency is gaining favour of the largest countries in the world.
I named Russia, Germany and Dubai, but that's not all. Goldman Sachs, one of the largest banks in the United States and the world, which plans to trade in products related to cryptocurrency, is also interested in e-coins. The organization is interested in introducing offers of futures and NDF contracts, which are directly related to cryptocurrency. This topic has been presented in New York Times
What's more, a month ago Canadian company Fiorst Block Capital, specializing in cryptocurrency development, launched a project EFT, i.e. ETF FBC Digital Ledger Technology Adopters. The project aims to improve blockchain technology, which will give selected cryptocurrency a more practical character. It is also interesting that with the completion of the project, the company will receive acceptance for the introduction of the cryptocurrency on the Aequitas NEO exchange, i.e. … the Canadian exchange. For the time being, many countries are holding back on this decision, so Canada's approval may be revolutionary.
New cryptocurrencies… new investments?
Cryptocurrencies are constantly developing, so it is impossible to hide that the market is almost flooded by new e-coins. But do they have a chance for success?
A future cryptocurrency should have more than just good PR, marketing and sales. It should also meet the following requirements:
Whitepaper – this is a form of business plan for the introduced e-coin. The plan presents a detailed description of the process of undertaken actions, those already implemented and those planned. Each of them is documented and confirmed in detail. Moreover, Whitepaper must be officially confirmed by ICO (Initial Coin Offering), i.e. a modern crowdfunding platform. It is designed to provide investors with confidence that a given currency is a stable and official investment.
Presence on the cryptocurrency exchange – the introduction of e-coin on the cryptocurrency exchange is not only a prestige, but also a chance to significantly increase the value of the cryptocurrency. Cryptocurrency exchange, just like the classical stock exchange, is official and operates according to the set rules, so the introduction of the e-coin on the cryptocurrency exchange is already a serious matter.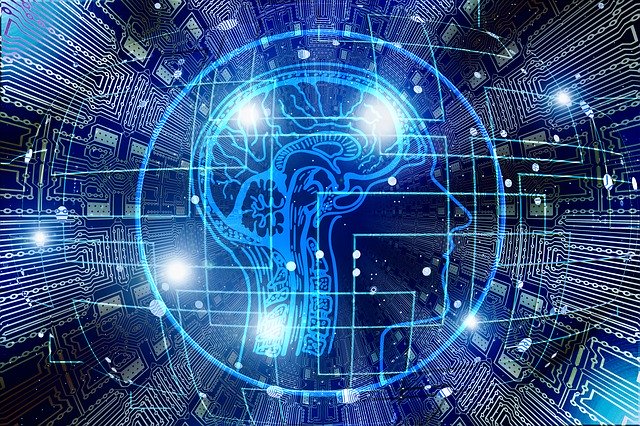 So… where to invest money in on the cryptocurrency exchange?
What is worth taking an interest in? Here are some examples:

I have been following DeepOnion for a short time because of their security features, which make this currency almost untraceable. This is possible because the cryptocurrency is integrated into the TOR network. This topic is only in the checking phase, but I think it is worth following it up.
TRON is an e-coin, which I have mentioned earlier. TRON was originally based on Ethereum, but it turns out that it is getting stronger than this cryptocurrency, thanks to personalization and fast transmission. Currently, TRON is no longer just an Ethereum 2.0, but a fully-fledged and standalone e-coin introduced on the cryptocurrency exchange.
CryptonsQ – I admit that I've been following this cryptocurrency one for a long time, thanks to its history and capabilities. CryptonsQ was created as a form of payment used in computer games in order to integrate players and create a single currency for all. This topic is described in detail in the material on "Anti-Radio.pl". However, it soon turned out that CryptonsQ can be used more widely. Thanks to the use of blockchain technology it has become a universal means of payment in the online industry. That's not all. The seriousness of the situation is also influenced by the fact that the official "Whitepaper" currency was announced, as well as plans to introduce it on the cryptocurrency exchange. I must admit that all these factors look very interesting, and its creators ensure that soon coin units may be worth 0,00067453 ETH. Time will show how the future of CryptonsQ will turn out, but I admit that I will be happy to follow this currency.
Cryptocurrency is the topic that interests me most at present when it comes to investment assets. I have experience in Forex trading, I was interested in binary options for a while, but all the ways of trading were difficult and required great sacrifice. With cryptocurrency it's like with real estate – just buy, browse the market and wait for their value to increase. I think that thanks to this, these assets are becoming more and more popular.